Description
Simple and easy installation
Hang your TV to the wall in a breeze. The Mini Wall Mount is easy, safe and quick to set-up.
Smarter design, greater flexibility
Versatile by design, the Mini Wall Mount caters to a variety of screen sizes and room set-ups. It can be fixed at 17mm or 40mm from the wall, depending on your TV and cables.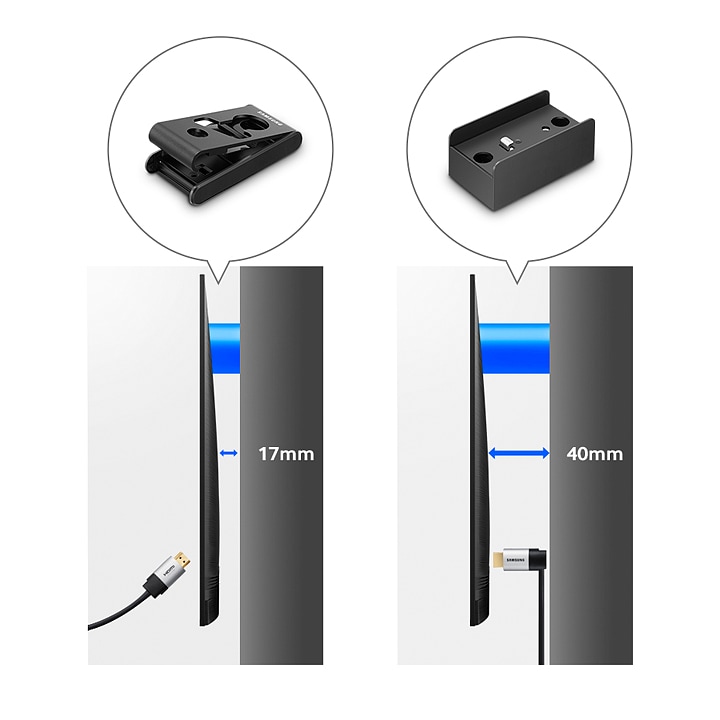 Payment & Security
Your payment information is processed securely. We do not store credit card details nor have access to your credit card information.