Description


Don't worry about your TV falling off. Samsung's WMN4277SK wall mount is powerful enough to easily hold a large-screen TV. The wall mount is suitable for keeping 50 kg safely and is designed to minimize all risk factors. Therefore, feel free to install and tilt the device,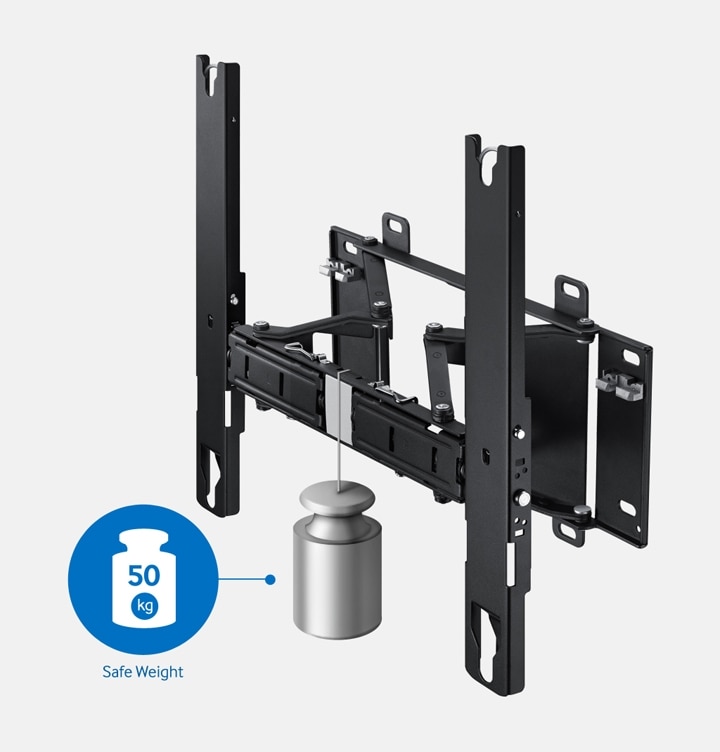 Enjoy television from the best possible angle
From any angle, you can comfortably watch your favorite shows. With samsung's WMN4277SK wall mount, you can move your big-screen TV up, down, left and right, or even tilt it forward to bring the screen closer to you. Sit back and enjoy your TV with perfect lighting and viewing angles.
Payment & Security
Your payment information is processed securely. We do not store credit card details nor have access to your credit card information.