Description
1. Quick and Easy Installation
It's effortless to refresh the Frame's appearance. The customisable frames adhere with magnets. Snap on the frame of your choice to update the view.
2. Various Colour Options
Choose the customisable frame to match your style. All you have to do is choose a customisable frame to best suit your place or even the occasion.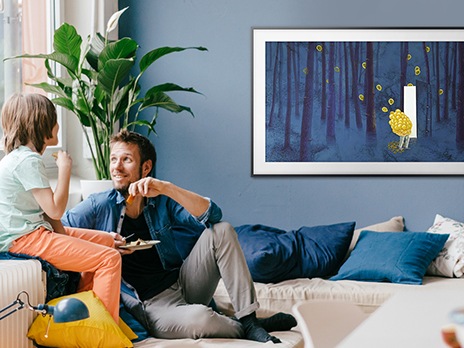 3. Blend into home
Accentuate your home's beauty with a frame that complements the décor. Make it the centerpiece, or let it blend with the background.
Payment & Security
Your payment information is processed securely. We do not store credit card details nor have access to your credit card information.