Description
Specifications:
Display: 13.3-inch (1920x1080) 10-point touch
Processor: Qualcomm Snapdragon 8cx octa-core processor (2.84GHz, 1.8GHz)
Graphics:

 

Adreno 680
Memory: 8GB LPDDR4X RAM
Storage: 256GB SSD
Ports: 2 USB-C, microSD/nanoSIM tray
Camera:

 

720p HD (user-facing)
Battery: 39.8Wh 
Wireless:

 

Wi-Fi 802.11ac VHT80 MU-MIMO, Bluetooth 5; X24 modem for LTE WWAN
Operating system: Windows 10 Home
Dimensions (inches):

 

12 x 8 x 0.24 inches (6.2mm)
Weight: 2.18 pounds, 2.49 pounds with charger


Introducing the first mobile-PC by Galaxy
Samsung Galaxy Book S bring the advantages of the smartphone to a new computing device that's fast, turns on in an instant, connects with LTE and goes far on a single charge. The super stylish, ultra-light design for a life without limits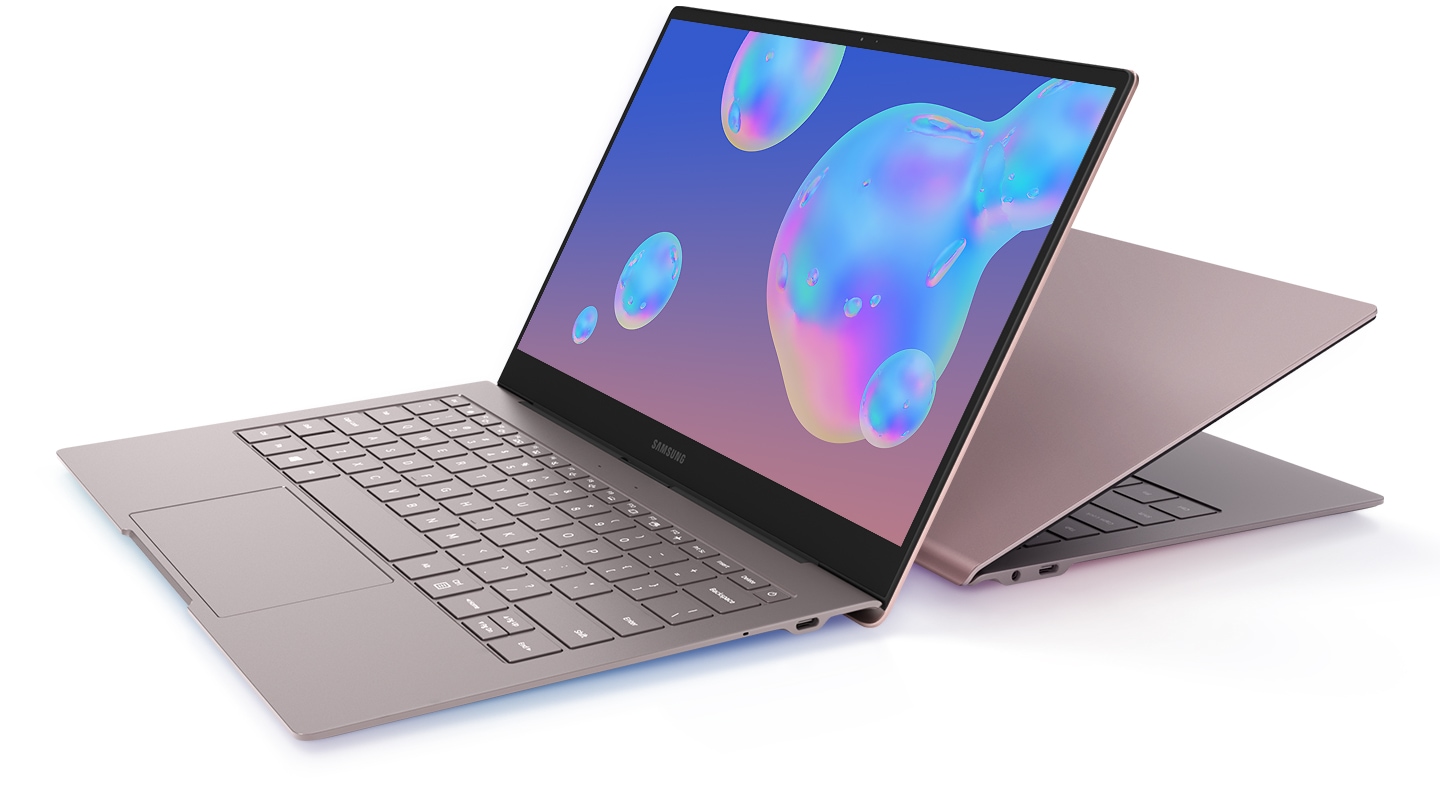 Ultralight to go anywhere
Galaxy Book S brings lightweight and durable together in a purposeful design to keep you mobile. Just 11.8mm of thickness and a weight under 1kg lets you bring your device wherever you go, while the solid clamshell form provides stability to let you type for hours without fatigue.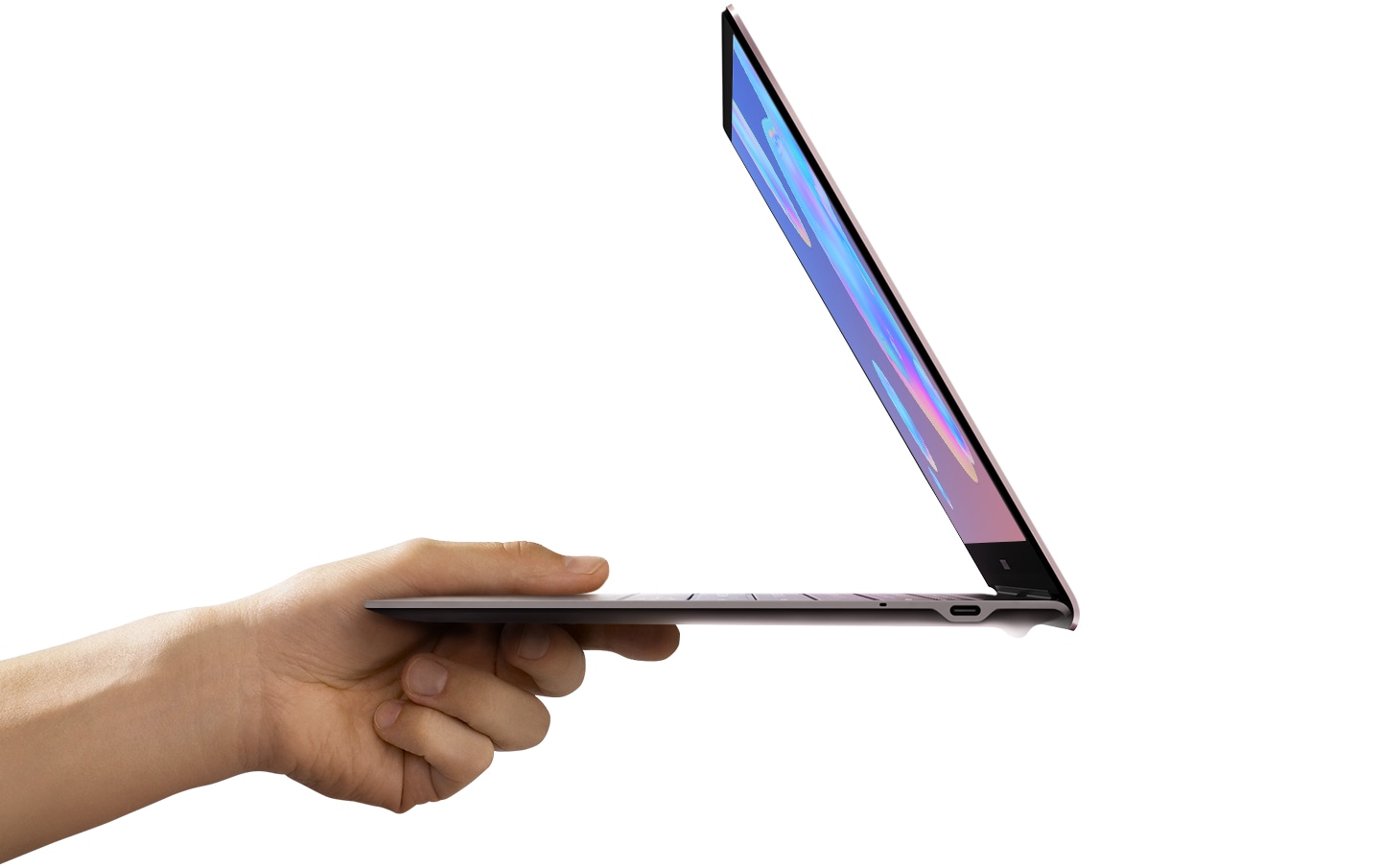 Boost your performance, save your energy
Powerful enough to run a full-featured notebook - that's Windows 10, plus all your usual apps – with astonishing speed and efficiency. And when your laptop uses less power, it creates less heat, so there's no need for a fan-based cooling system – meaning you get a reassuringly silent computer.
Makes powering up a breeze
Charging your Galaxy Book S is easy with a USB Type C adapter that frees you from having to carry large adapters around to charge your device. The widespread Type C standard frequently used for your other devices lets you charge directly from outlets or other Type C ports.
Expand your Galaxy
Have everything you need at your fingertips. Enjoy all the best bits of your mobile when using your laptop. Send and receive texts, check mobile notifications, and finally stop emailing photos to yourself. The Your Phone app makes accessing your phone quick and easy, and it's pre-installed in all Galaxy devices, making it super-streamlined if you're already part of the Galaxy family.
Log in the moment you power up
Power up and log in with just one touch. A merged power button and fingerprint sensor lets you start up your Samsung Galaxy Book S and log in at the same time. The natural and easy-to-reach location makes accessing your device as easy as pressing a single key.
One touch and it's ready to use
Put the end to the daily ritual of shutting down and starting up. The moment you touch the power button, fingerprint sensor, keyboard or mousepad, the device is ready to use – just like your smartphone.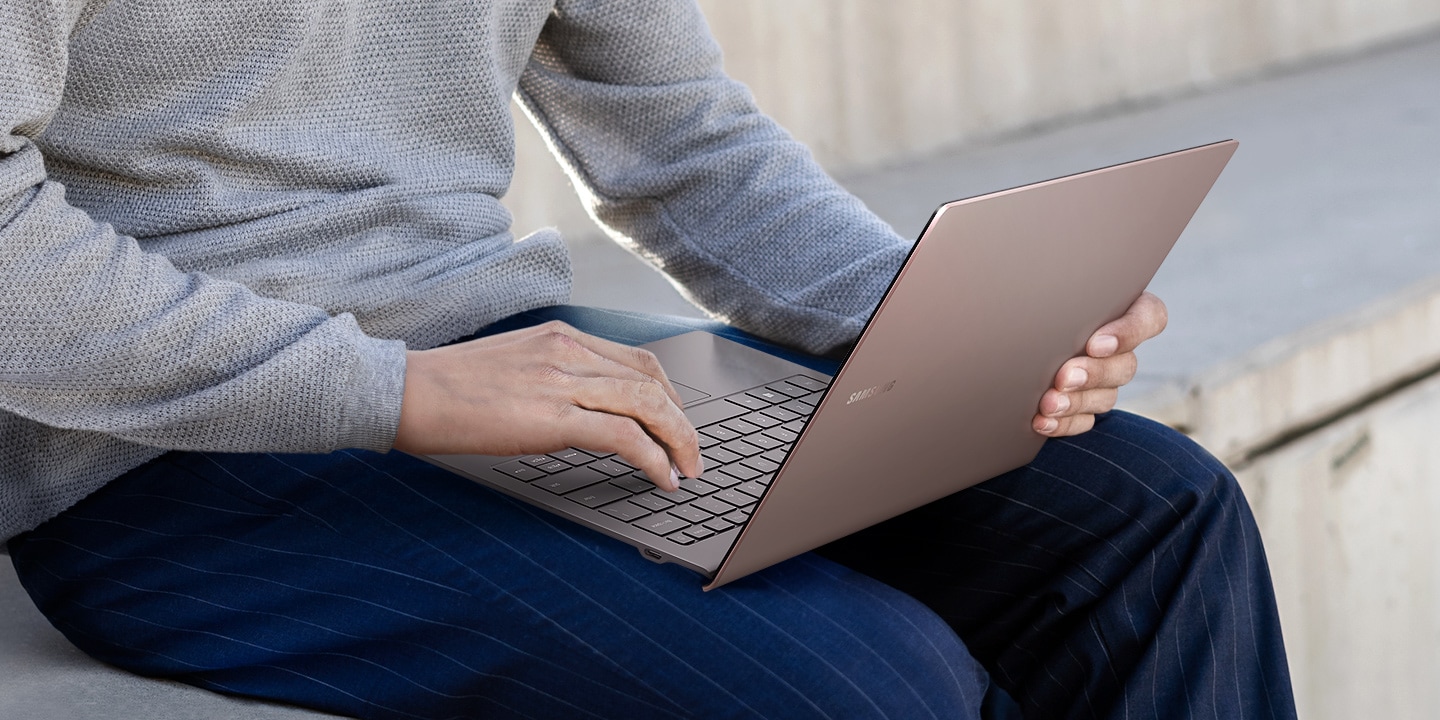 Payment & Security
Your payment information is processed securely. We do not store credit card details nor have access to your credit card information.