Description
A strap for all occasions

Whether you're aiming for extravagance, luxury or subtlety, Samsung's official range of Galaxy Watch straps has your back (and your wrist). The Silicon band is sporty and functional without compromising on the Galaxy Watch's beautiful design, meaning it's perfect for any situation.

Adjustable strap to suit your requirements
The adjustable nature of this replacement wrist strap for the Samsung Galaxy Watch means that it's suitable for anyone, as you can adjust the size of the overall strap to fit your wrist in whatever way is most comfortable for you.
Secure attachment to the Galaxy Watch
With a capacity to securely attach itself to the Samsung Galaxy Watch bars, you can be sure that your watch is safe and secure at all times.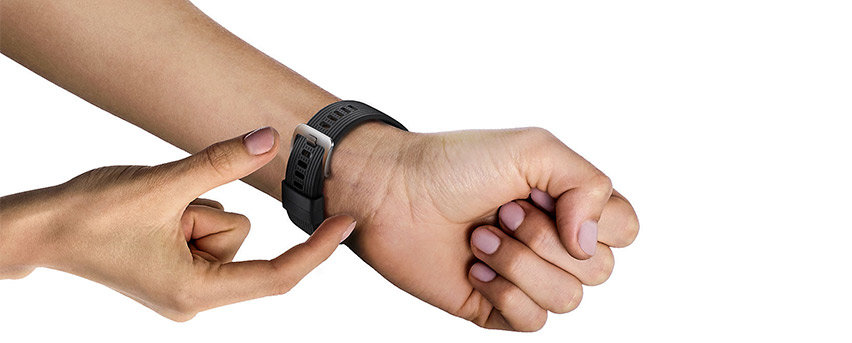 Official Samsung accessory
As the Silicon watch strap is an official Samsung accessory, it is made to extremely exacting standards, and only the highest-quality materials are used. You can also rest assured that the functions and features of your Galaxy Watch are completely unaffected by the application of this strap.
PLEASE NOTE: Samsung Galaxy Watch not included.
Payment & Security
Your payment information is processed securely. We do not store credit card details nor have access to your credit card information.