Description
Level up the luxury
Your Galaxy Note20 is already a stunning phone, but the Leather Cover elevates the elegance with its soft, high-quality leather. It's accented with refined aluminium buttons and a soft microfiber lining to hold your phone safe.
Elegance you can feel
The slim profile of this case enhances the ergonomic grip of your Galaxy Note20 Ultra. Designed to fit perfectly with the phone's shape, you can keep holding it comfortably, accented with the softness of the leather.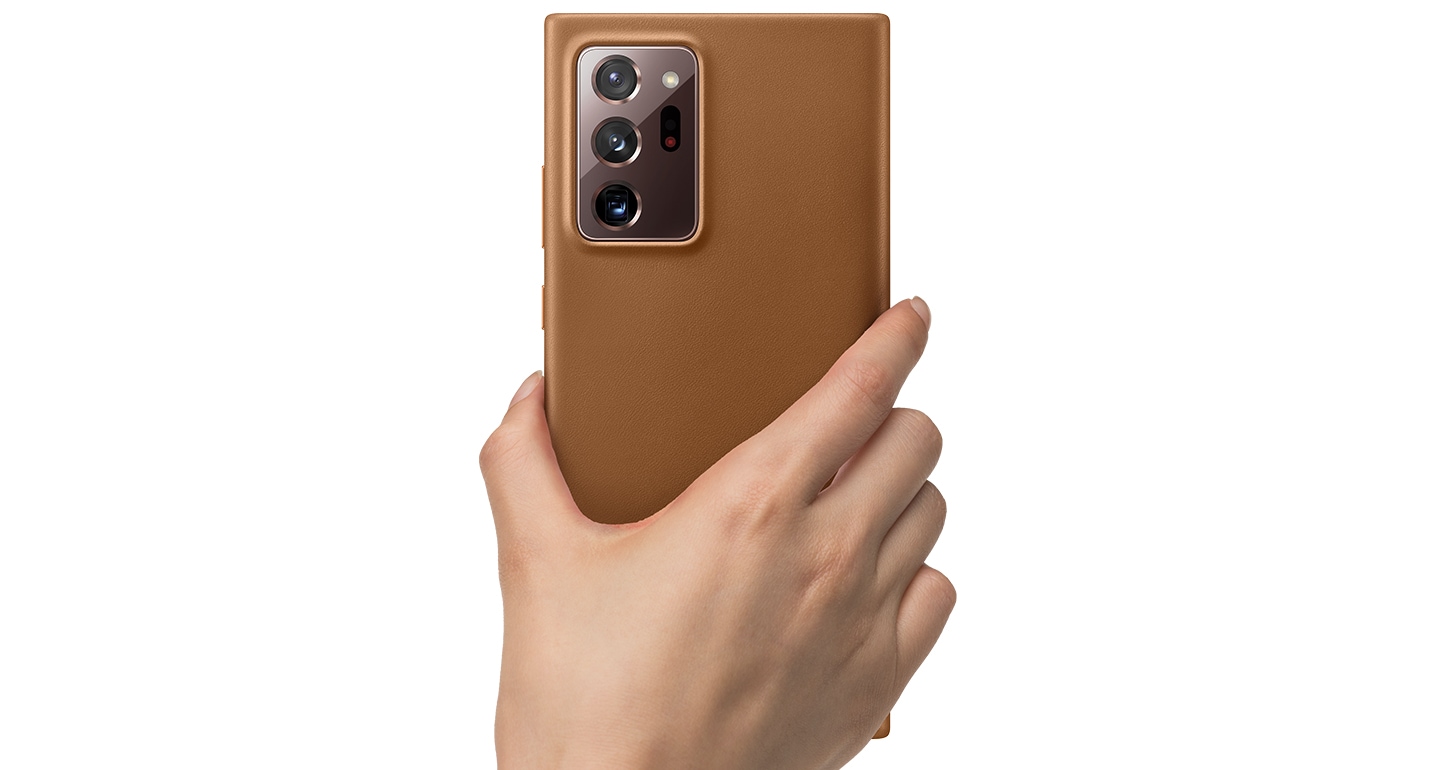 Timeless and stylish
Enjoy the natural texture of the leather in your choice of 3 beautiful colours to complement your phone. Whether black, brown or green, this case takes the style of your Galaxy Note20 Ultra to a new level.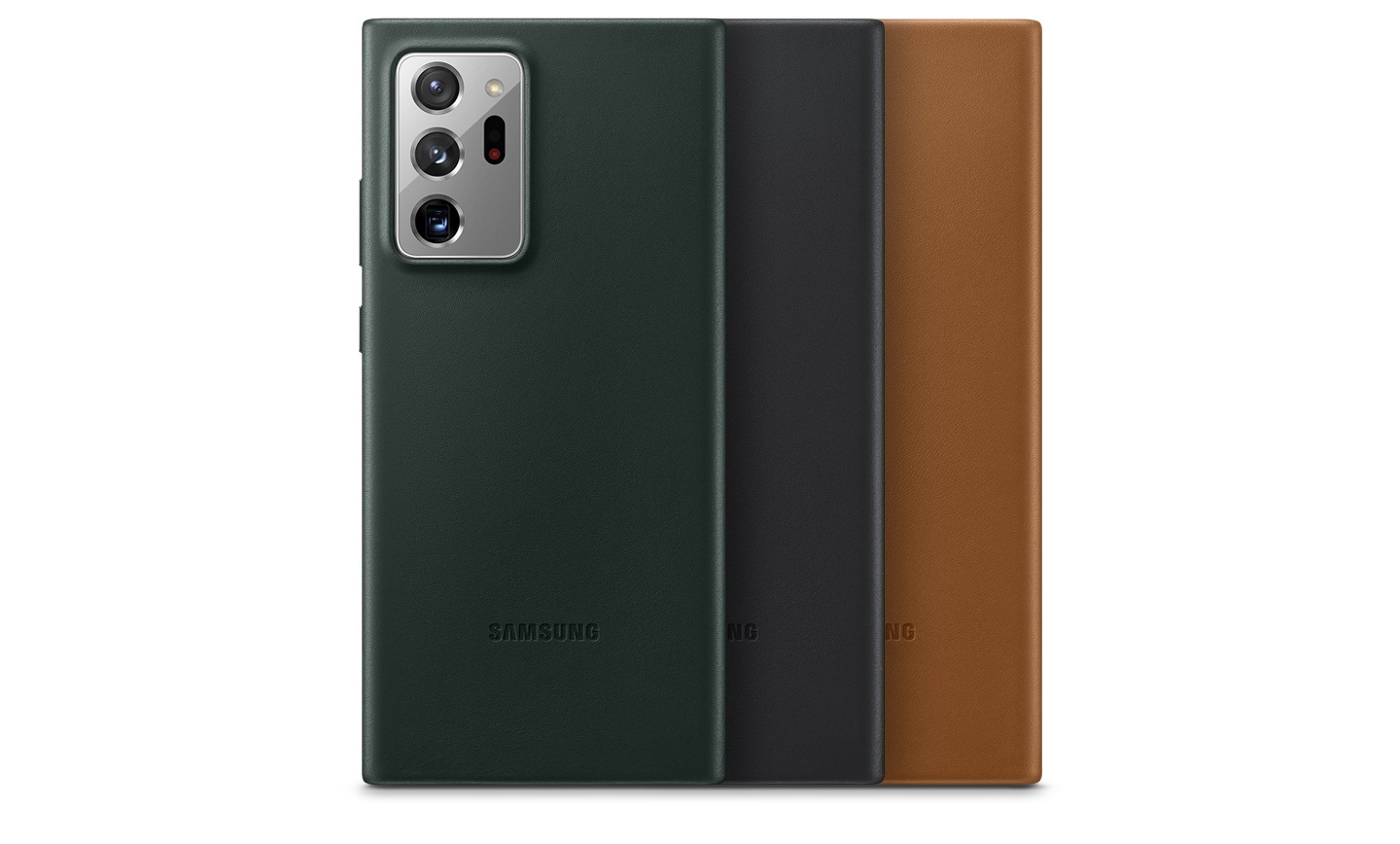 Payment & Security
Your payment information is processed securely. We do not store credit card details nor have access to your credit card information.