Description

Durable impact-resistant construction keeps your Galaxy Note 8 safe
This unique, stylish case offers superior drop protection and shock absorption for your Samsung Galaxy Note 8. As the case bookends your device, consisting of two shapes for the top and bottom of the Galaxy Note 8, any shock experienced by dropping the phone will instead be redirected to the case, preserving your Galaxy Note 8 and providing peace of mind.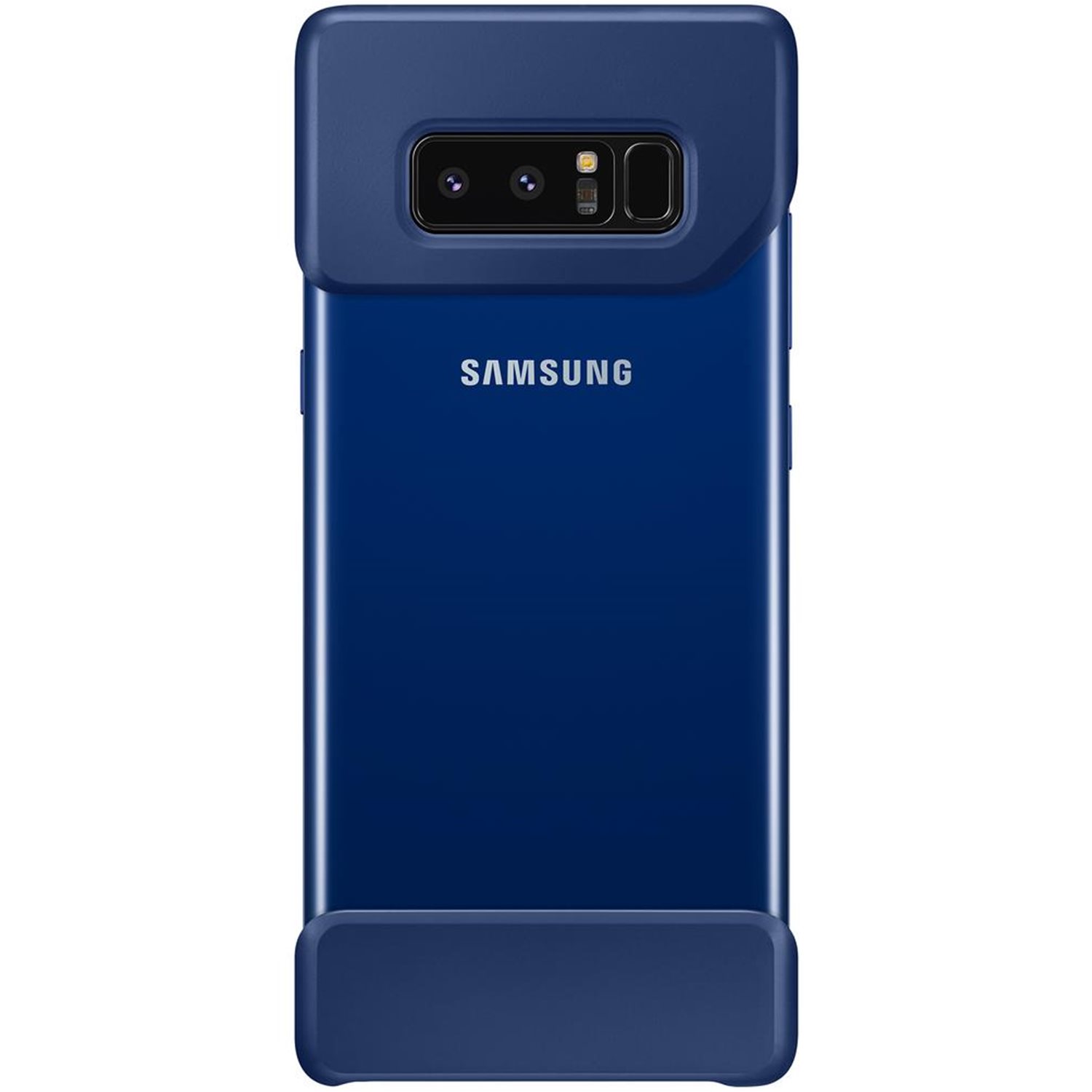 Unique geometric aesthetic
Stand out from the crowd with the official Pop Cover from Samsung. This innovative style of case blends form with function, creating an idiosyncratic appearance which not only looks great but protects your device while doing so.
Each Pop Cover's colour scheme has been chosen to complement not only the case itself but also your device, ensuring your phone's visual style will be enhanced by the case.
Stylish finish improves grip and looks fantastic
This sleek official case from Samsung delivers incredible style and sophistication to your device, whilst improving the feel in hand. The pop art-style design not only looks great, but also makes your Note 8 easier to hold and therefore reduces the risk of accidental drops.
Payment & Security
Your payment information is processed securely. We do not store credit card details nor have access to your credit card information.